Please note, this event is not for the general public, and is only open to TRE® Trainers, TRE® Providers and TRE® Trainees
Dr D has agreed to do another series for us as he did in November/December and March/April. This is a 4 part series where he focuses on working with 2-3 individuals over the 2 hour session. We had fantastic feedback from the last 2 series, and we have been asked to do another one this year.
We feel that this learning is essential, as David focuses on different "stuck patterns" and offers real life interventions/ways of how to move the tremor mechanism. We choose people from the group to work on who are consenting to be filmed and discussed during the sessions. In my 13 years of doing TRE®, these sessions have advanced my understanding of the tremor mechanism exponentially
PS - After the demo sessions, we will offer an extra 30 minutes for a YUMMY GROUP TREMOR TOGETHER, if you wish to stay on
This Group Training will take place live on Zoom for 4 Sessions - 2 hours per session.
---
---

BOOKING FOR ALL 4 SESSIONS
Wednesday 1st September 2021
Wednesday 29th September 2021
Wednesday  13th October 2021
Wednesday 27th October 2021
https://treforlifebookings.as.me/4sessionsinterventionswithdavidberceli
BOOKING PER SESSION
Wednesday 1st September
https://treforlifebookings.as.me/1stseptemberinterventionswithdavidberceli
Wednesday 29th September
https://treforlifebookings.as.me/29septemberinterventionswithdavidberceli
Wednesday 13th October 
https://treforlifebookings.as.me/13octoberinterventionswithdavidberceli
Wednesday 27th October
https://treforlifebookings.as.me/27octoberinterventionswithdavidberceli
TIMES
10.00am - 12.00pm Mountain Standard time
7.00pm - 9.00pm CEST - Central European Time
---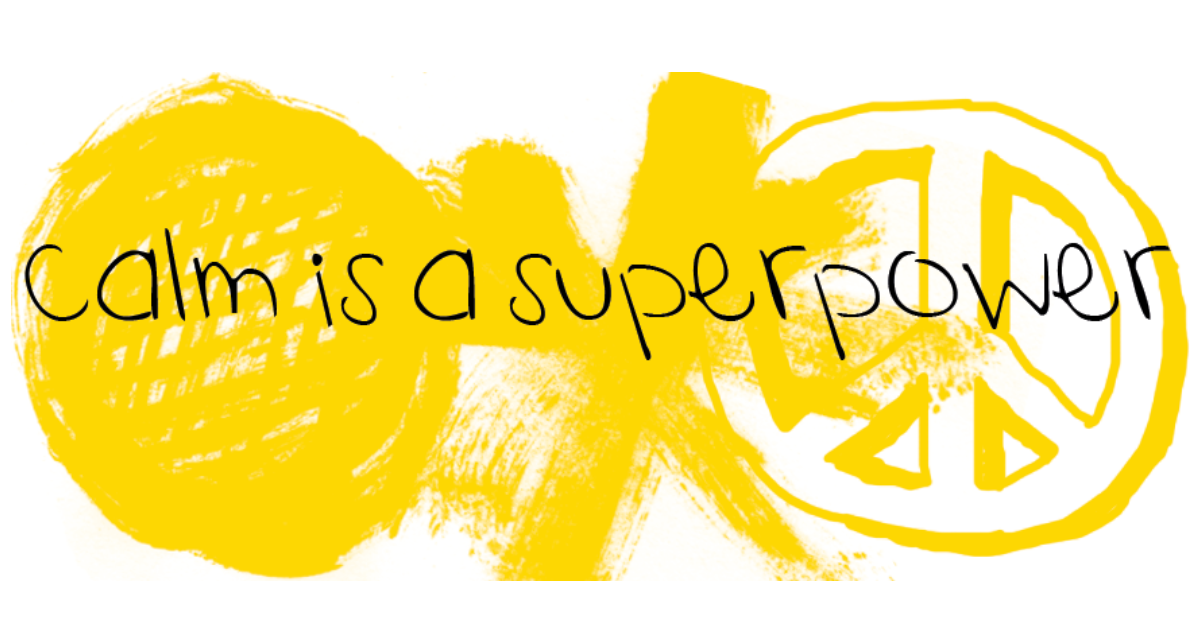 INVESTMENT

4 Sessions €180.00
1 Session €50.00

PLEASE NOTE IF YOU ARE FROM AN ECONOMICALLY CHALLENGED COUNTRY, WE ARE OFFERING A 20% DISCOUNT FOR ALL SESSIONS OFFERED.

Please use the discount coupon on the booking site :
20%DISCOUNT


Please note, this event is not for the general public, and is only open to TRE® Trainers, TRE® Providers and TRE® Trainees
Places are limited, so please book early to avoid dissapointment