---
Play PAUSE PuRRR offers you a special safe space and place to unwind, de-stress and let go. Spend three days in a glorious jungle, on the ocean, on an island in a bay without daily city noises, pollution and the need for transportation.  On this retreat we get to drop down to a place where we can meet ourselves gently, in presence, peace and with a sense of personal freedom.  Without getting "fluffy" "Shakti" and "guru-like", the invitation is to simply step truly and authentically into you, when you are relaxed, less defended, more open, energised, embodied, integrated and grounded.
We will begin understanding how healthy sympathetic (high intensity) activation via play, can be exciting, elevating, enjoyable..even relaxing, rejuvenating and regenerating. We offer space for the archetypal magical child who acts from a place of AuthEnticity and still believes in MaGiC ♥️ Play involves spontaneous movement, creative practices, music/sound and presence. We will learn the implications of how overwhelming, stressful or traumatic sympathetic responses, combined with fear, anxiety, depression or just dealing with the daily stressors of  life can have the opposite effects of positive sympathetic intensity.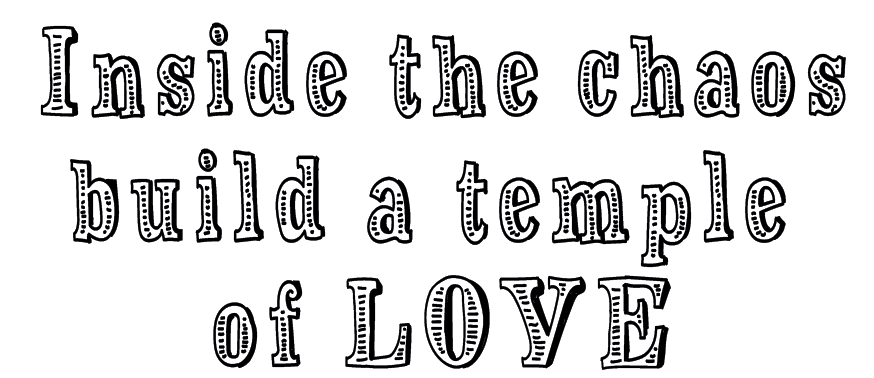 ​
We also start to realise the importance of the – P a u S e – or the space in between – the deeply nourishing and nurturing part of our nervous system, the Parasympathetic. In this pause, the invitation is towards I n t e g r a t I o n – the part that most of us miss when running from yoga to work , to lunch to work, to gym, to dinner, to that forgotten email at 11pm at night...
We will learn how to manage our nervous system with tools that can be accessed easily, instantly and effectively - These tools include TRE® (Tension/Trauma Release Exercises), Breath practices, Vagal Toning, Jaw and Pelvic bowl Release, Psoas Softening, Fascia Hydration and Release, Taoist Sexual Energy Practices. ​
Now we can begin to PuRRRR and become more relaxed, regulated and integrated in our nervous systems, and in our bodies.  We should be able to move between Parasysmpathetic and Sympathetic states and have an easy return to baseline, where we can manage life. Once our bodies learn to let go of defence responses, fight, flight and freeze, we become more successful in significant relationships, family relationships, work relationships, and communication and connection in general daily life. This is a movement towards internal Re-Organisation -  to be and feel moved, from a place of stress and stuckness towards a place of spaciousness and peace, in body and emotions. The PuRRRR is how you vibrate in your body and out in the world.
---
---
---
Nervous System Regulation via vagus nerve/ brainstem activation and exercises

Breath for gut health and parasympathetic/Vagal regulation

Movement patterns and Fascia/tissue re-organisation via the tremor mechanism

Psoas Softening to release Fight/Flight/Fear responses

Growing the Midline of Authenticity and Intuition

Integration of and embodiment of healing practices
Please note this is a "clothes on"event and is not suitable for pregnant women.
---
Fiona specialises in Somatic Health, with a focus on sexuality and relationships. She encourages us to safely explore methods of movement and play with forms of vibration as a way of understanding ourselves better in relation to the world.  Through curiosity, we are led though simple, yet healing processes that bring balance back to all body systems. A main focus in her work is stress management using somatic tools for embodiment and Nervous System functioning.
Fiona is a TRE® (Tension & Trauma Releasing Exercises) Global Certification Trainer, presenting in Thailand, Romania, Portugal and South Africa.  In her practice she also includes, Cranio-sacral therapy,  Chi Nei Tsang (Taoist Visceral massage), Kinesiology, Breath work, Psychic Surgery and Chi Kung. These approaches aim to uncover deep - seated blockages, which may manifest as persistent health difficulties. For more on Fiona 
---
THB 9500 for 3 FULL days
Early Bird until 3rd January THB 8000
OR THB 3500 per day
For further details or booking, please contact